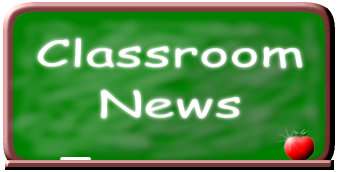 Parents,
Please make sure to access my Class Dojo for important updates. Also it's a quick way to communicate with me if you have any questions. Parent-Teacher communication leads to your child's success!
Please ensure that your child reads at home. Lets increase your child's reading fluency and comprehension together.
Homework will be given daily. Please review your child's homework once they have completed it.
Please ensure that your child comes to class every day. Your child misses a lot of instruction with just ONE absence. Schedule any doctor appoiontments during after school hours.
Parents please encourage your child to login into MATH PRODIGY and ISTATION at home.
Changing The World One Child At A Time